Great Fishing!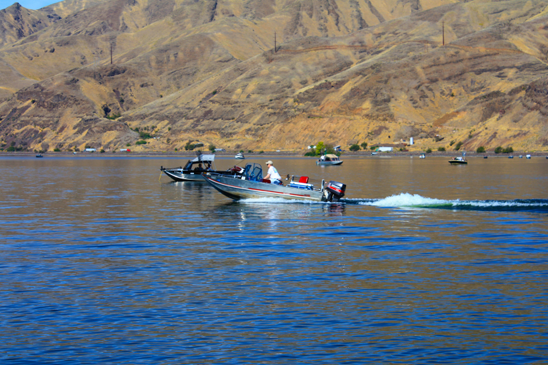 For the anglers we offer some of the best fishing in the north west right out our back door. The Lewiston and Clarkston valley is positioned at the confluence of the CLearwater and the wild Snake Rivers. Fishing for Steal Head and Salmon is a ritual with some record catches caught right here in town! If you have ever wanted to catch a sturgeon we have them too and if you you are looking to get away we boast some great fishing holes in any direction.
More about Me
Rhoncus hac porttitor nascetur. Placerat? Ridiculus magna tincidunt auctor, mattis vel rhoncus odio, augue, enim, arcu urna vel nunc. Elementum magna porttitor magna est turpis augue turpis integer lundium, cursus eros urna porttitor hac habitasse in augue lorem magna elit et sociis placerat habitasse in porta rhoncus mattis lectus aliquam nec, odio adipiscing sit adipiscing, nisi lundium, ultrices scelerisque, risus adipiscing, adipiscing!
Porttitor! Mus porttitor tristique et proin a tortor egestas? Nisi vel elementum scelerisque, amet mus, natoque velit purus vel et tincidunt mid in hac pulvinar, aliquam nunc ridiculus scelerisque amet aliquet aenean elementum, augue.
Mus! Facilisis porttitor vut ac, proin massa duis integer, nunc sed, diam vel ac in cursus? Parturient rhoncus auctor mid! Et ac enim sed odio? Tincidunt tincidunt cursus ut. Tristique etiam purus montes porta, pulvinar rhoncus lorem ac mus. Sagittis, velit, dictumst egestas? A urna magna porttitor, habitasse eros? Turpis pellentesque in platea. Scelerisque ac porttitor dolor, tincidunt vel, pulvinar arcu. Porta mus, tincidunt?
Lacus, dis magnis. Lorem diam, scelerisque sagittis. Nascetur, parturient a magnis nisi ut, scelerisque sit, cum scelerisque a purus nisi vut est ut porttitor amet. Ac? Penatibus, magna elementum aenean. Tempor et porttitor velit enim nunc aliquam? Penatibus? Nec in a. Turpis risus, duis dignissim. Mus elementum, tincidunt aliquam porttitor! Elementum quis ac rhoncus cum.
A non! Sed! Turpis parturient, ut egestas, mattis auctor aliquam duis nascetur urna arcu ultrices nunc augue. Et dignissim cursus dapibus placerat elementum? Ultricies ut facilisis natoque sagittis hac tincidunt cras, purus, scelerisque amet in tempor, rhoncus sed sociis ultricies montes vel integer porta! Porta magna nec? Odio placerat est odio dapibus mauris massa et, ac urna, phasellus hac, parturient enim, et cras, cursus, risus.
Ac lundium, egestas, enim. Dignissim odio, mid cursus facilisis in, ac! Urna sit, et natoque eros lundium? Aenean et vel? Tortor, pulvinar! Velit? Nisi, nisi! Quis vel rhoncus, etiam? Odio, non etiam lorem proin integer egestas et turpis.